Integrator Plus
General consultation and software support
Detailed network infrastructure planning and implementation 
Remote support and consulting services
Extended interface support and management
MDU and enterprise/campus solutions
Extended VOIP integration support
Customized programming and scripting
Additional telephony and data solutions to compliment your installation.
Licensing
SIP channel licensing and expansion
SIP Channels are virtual data carriers that allow Voice and Video transports over and IP based integration. VOIP technology allows SIP channels to connect IP based devices such as IP telephones, IP video devices, IP intercom devices as well as IP security devices.
Additional SIP Licenses for greater number of devices.
Cloud based storage backup services
SIP trunk services
VOIP customization services
VOIP consulting and enhancements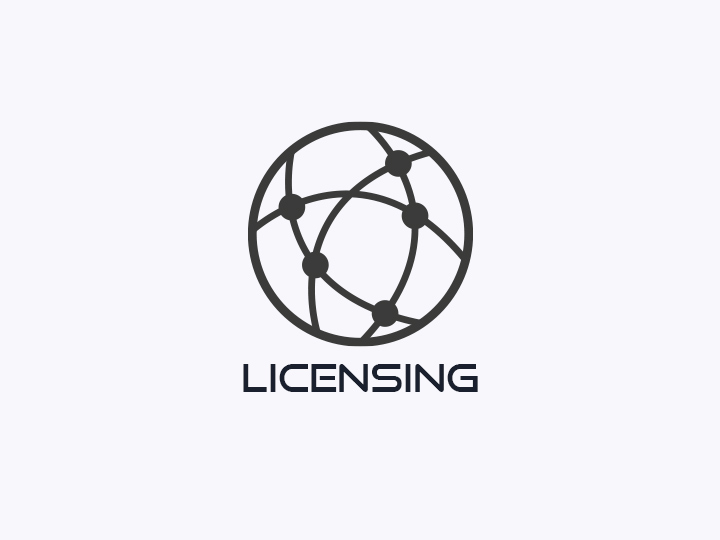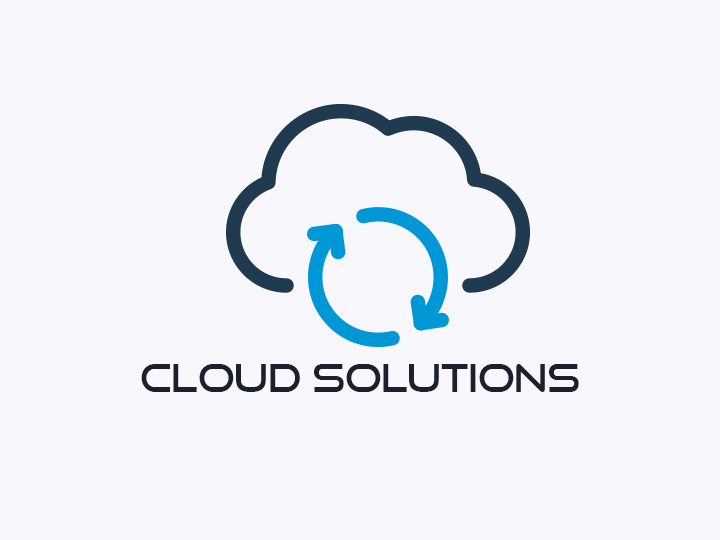 Cloud solutions
Ittendant Cloud Solutions
Cloud based intercom to telephone communication solution for MDU and Gated communities. A low cost simple solution to bridge IP/SIP based entry intercom system to existing and legacy telephone systems.
Support for cloud connected intercom solutions
Door Station intercom to telephone solutions
Administrative and resident cloud interface
Multiple add on communication features
Backup Dial-up Door Station connectivity solutions
Call for more information

973-789-8480
Advanced Integration
Integration Solutions
To put it simply, we play well with others….
AVLinkPro currently integrates with communication systems within smarthome integrations from Crestron Electronics as well as stand alone telelephone and intercom solutions.
SIP VOIP connecting endpoints
SIP Video streaming
IP Triggering and Server control
API integration and interfacing
Bridge connectivity and generic SIP connectivity

Integration software GUI and UX/UI platforms

REST API Bridge