Full Features VOIP and Video Solution
AV LinkPro is the ideal system to provide limitless  premise communication
Audio / Video Telephony Solutions
The VOIP Connection
AV LinkPro provides a full featured PBX solution for bridged telephone communications that includes connectivity to digital or analog systems, voicemail, music on hold, call management and IVR. Advanced technology incorporates intercom integration, video over SIP communication as well as triggers and services not found in any other solution.
Some of the PBX features enabled through AV LinkPro:
Voicemail to email
Web Voicemail Interface.

Automated Attendant

Blind Transfer

Call Forward on Busy

Caller ID

Caller ID on Call Waiting

E911

Music On Hold

Music On Transfer

Scalability
Broad Integration capabilities
Analog Integration Solution
Bridged and Amended Communication
The AV LinkPro LP360RM solution offers an analog to digital upgrade option allowing PSTN integration to the latest VOIP standard.
FXS add-on capabilities designed to bridge to older PBX systems
VOIP SIP trunk capable upgrade path
Brings analog telephones into door intercom integrations
Allows for SIP, IP or PBX continuity with new  systems
Expands capabilities of touch screens to be used as telephones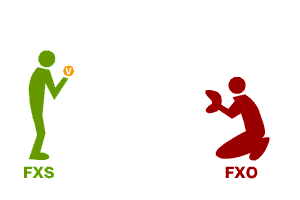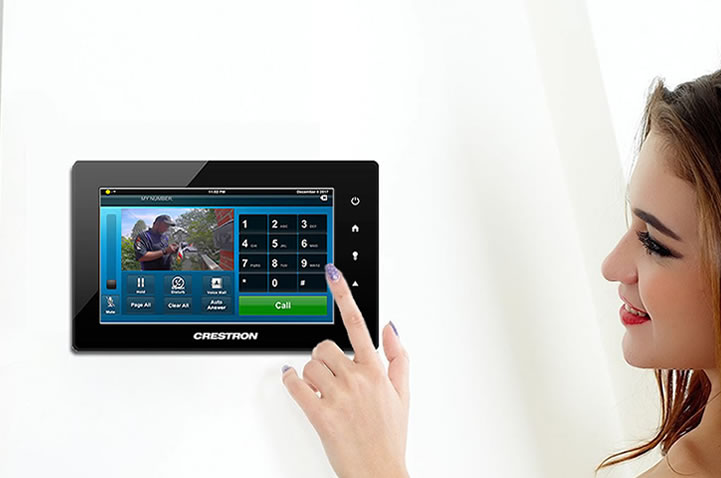 Integrated Solutions
A Bridge to Advanced Control Systems 
We help meet the challenge of integration with a variety of diverse control systems.    AV LinkPro can provide a connectivity and enhancement to many home control  endpoints.
Enables Audio intercom to telephone brdige
Allows for inbound calls and outbound dialing or calls

Provides a secure and modifiable communication platform

A Crestron Electronics Certified Solution
Intercom to Telephone Solutions
Cloud Bridge to IP Intercom Systems 
We have provided partnered solutions allowing the integration of video door intercom with landline and cellular telephones.             
AV LinkPro's Ittendant cloud solution can will provide residents an option for none app based communication.
Enables two way intercom on standard telephones and cell phones
Can provide resident the ability to manage their own phone numbers
Allows door relays to be opened through the telephone
Can provide voicemail from the door intercom
Can offer cellular push notifications
Can provide custom voice prompts to visitors
No hardware other than door intercom
No onsite installation required