LP-360 X
AVLinkPro-360 X Extreme 1U SIP Bridge Plus ZoneMinder
Enhancement to our most popular, complete low profile Rack Mountable SIP Bridge controller with added processor, memory and SSD storage upgrades plus ZoneMinder
video surveillance and NVR suite for a fully controllable intercom and security system.
The ultimate communication and monitoring mediator for most single residence or commercial installations. The AVLinkPro 360 X Extreme is a powerful yet compact 1U rack mountable SIP/RTSP/TCP/IP/ONVIF PBX connecting bridge that provides a full interface capable of audio and video integration for many intercom installations plus a world class suite of video surveillance and NVR recording, biometric recognition, transcoding and more. Enhanced AES67 multi-zone paging and a rich communication platform that delivers all the benefits of our renowned AVLinkPro solution along with the enhancement of video security control. Unlimited installations can take advantage of video intercom, SIP connected communications, cross platform control and security integrations.


Plus+ device connections (expandable up to 1000)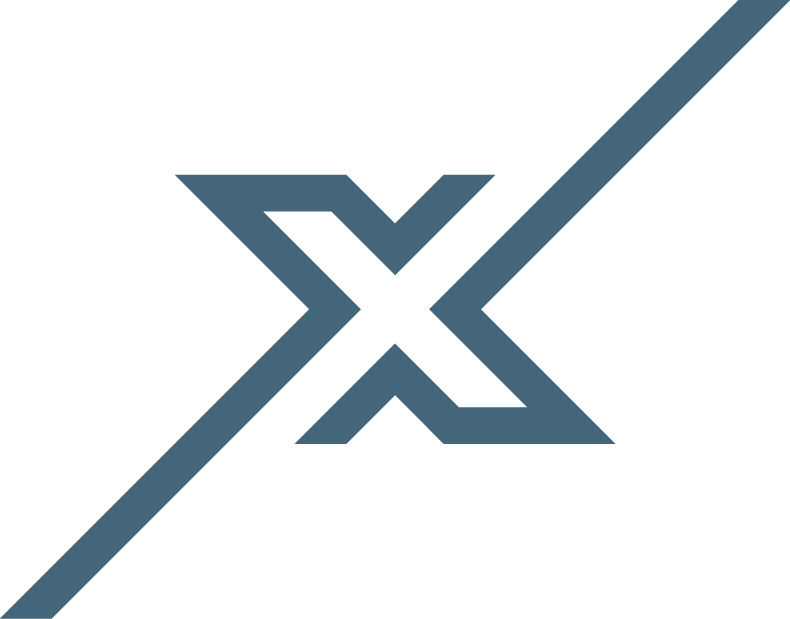 The power of X upgrade is here
AVLinkPro X offers an upgraded platform with video camera monitoring system embedded. This unique monitoring system provides a full service multi-monitor IP camera suveillance tool  as well as full featured transcoding tool and direct NVR recording system. The enhanced X solution provides a network triggered, fully capable video monitoring solution.
For more information about the enhanced
AVLinkPro X solution, please contact us here.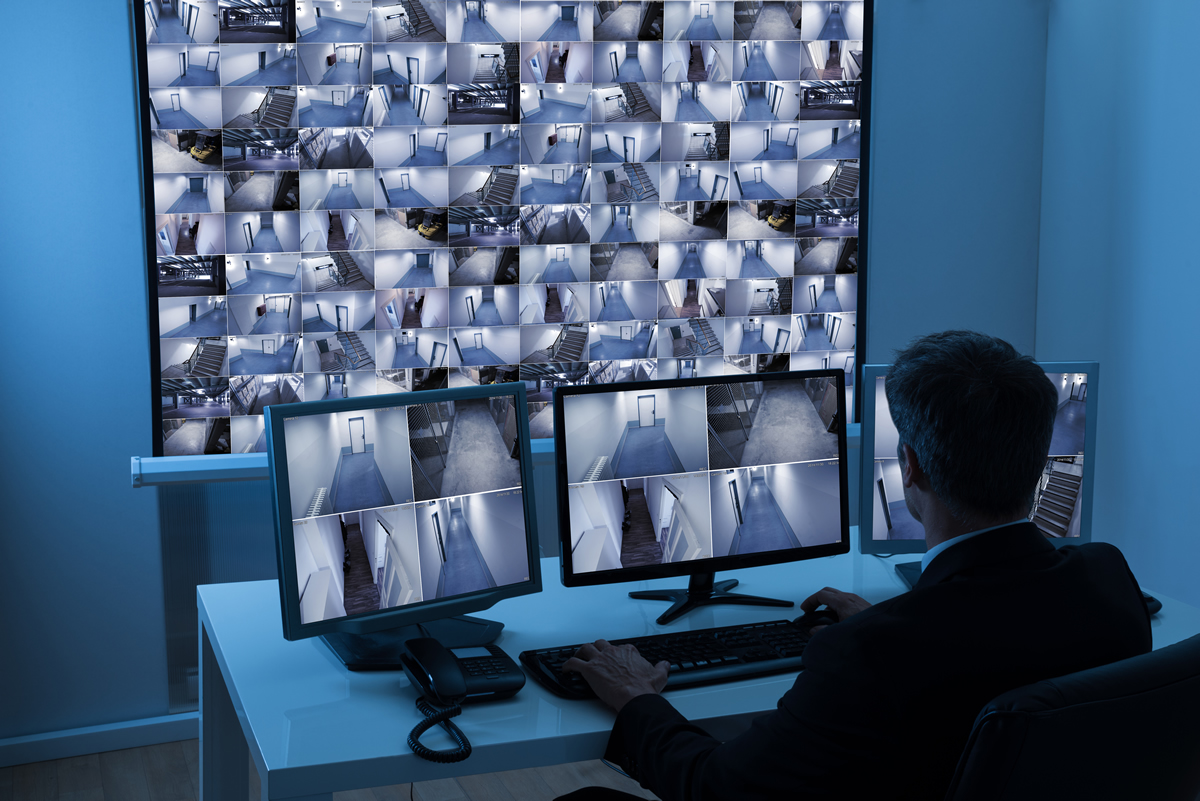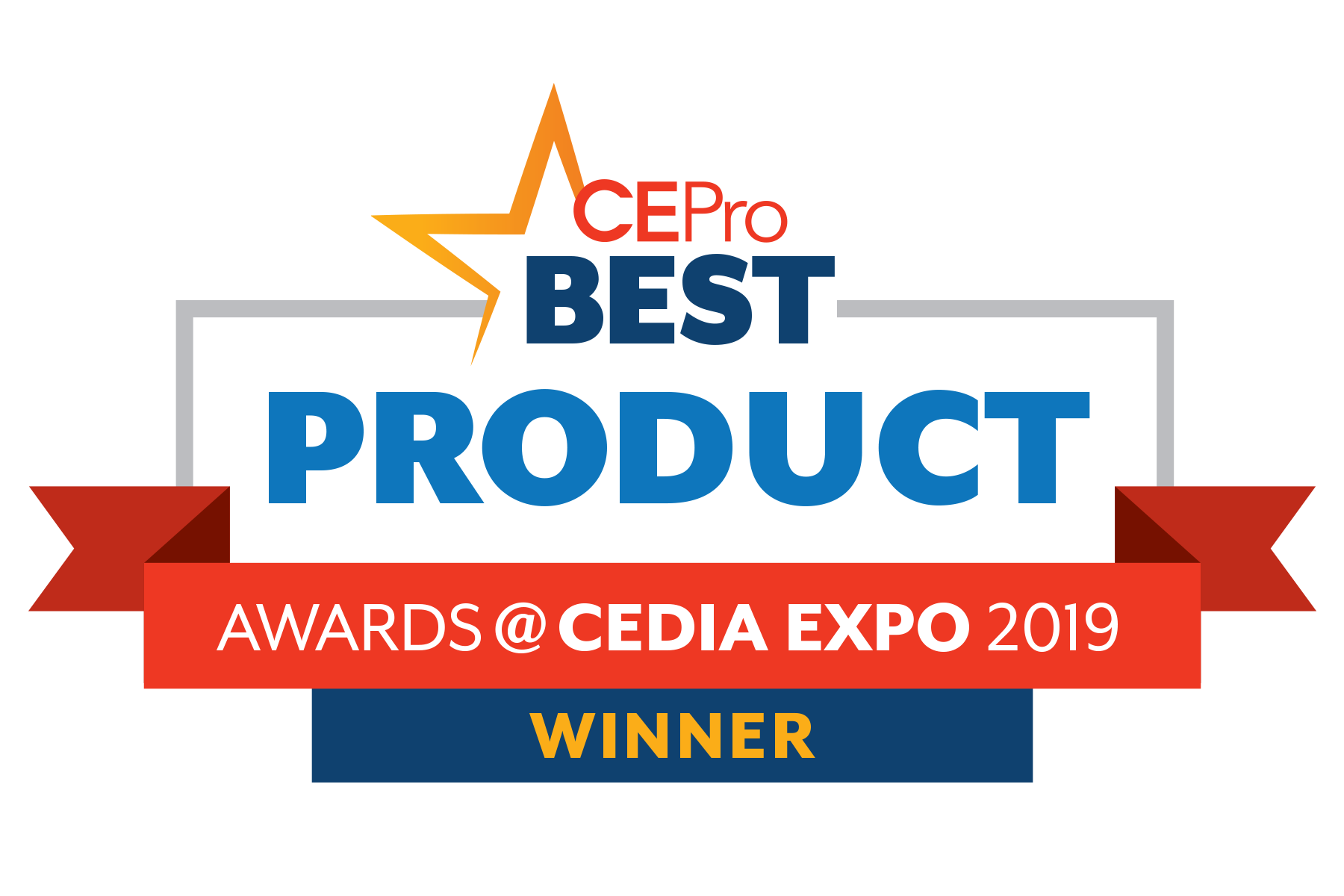 1U Height
Intel® 3.40GHz Quad Core Processor
16GB DDR4 Ram Memory
1TB SSD Storage for NVR (H.264, 14 Cameras, 3MP, 7 days, 30FPS, storage)
Perfect for Rack or Credenza Installation
Only 11.12″ deep
Powder Coated Black Metal Finish
Web Based Configuration
Provides Video Connectivity
Provides Audio Connectivity
Full Featured PBX Functions
Voicemail
Audio / Video Paging
Programmable Trigger Output
Video Transcoding Server
Video surveillance
NVR Recording
ZM OnVIF standard capable
Biometric motion detection
Supports 20 SIP Channels* (Expandable)
Touch Screen Panel to IP Video Bridge
Bridge to Telephony Systems
1 x Expandable IO Slot
5.1 Channel Audio
AES67 IP Multi-Zone Interoperability Audio Support
2 x HDMI Configurable ports
1 x RS-232 Port
1 x RS232/422/485
2 x LAN 10/100/1000 LAN Ports (VLAN support)
* SIP Channel add-on licenses available
Dimensions
Cabinet Size
19.00 x 1.75 x 11.12 inches
Form Factor
Form Factor
1U Rackmountable
Power
Voltage
110/220VAC
SIP Channels
SIP Channels included
20 (Expandable)
AV LinkPro-360 Premise 1U SIP Bridge Communicator