AV Communication Solutions for Home Automation
SIP PBX Solutions That Deliver Unified Communication
AVLinkPro V-SENSE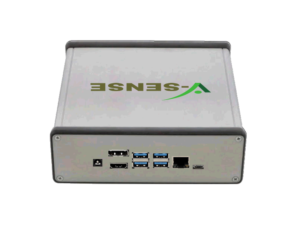 Touch-Less Video Intercom Add-on
AVLinkPro CH-100


Designed for Crestron Home
Up to 10* Endpoint devices
Get Started
Connect all your devices easily
In today's home automation, we find more and more devices joining networks. The home owner experience is driven by products and systems that need to connect seamlessly to provide a full featured living experience that allows home owners to truly control everything.
That's where the AVLinkPro Comes in.
Complete AVLinkPro System
AV integration, made easy
AVLinkPro™ systems are engineered with A/V integration in mind. They provide the only SIP based system that offers full H.264 HD video streaming along with RTSP transport, unicast video, full intercom communication and custom level programming not found in any other system of it's kind. As a sip server, the AVLinkPro™ provides a unique platform bridge for connecting a combined SIP, IP and TCP/IP integration into a seamless, fully functional solution. AVLinkPro™ technology is secure, reliable, flexible and constantly evolving to provide more ways to unify your communication.
AVLinkPro SIP gateway server enhances your device's technology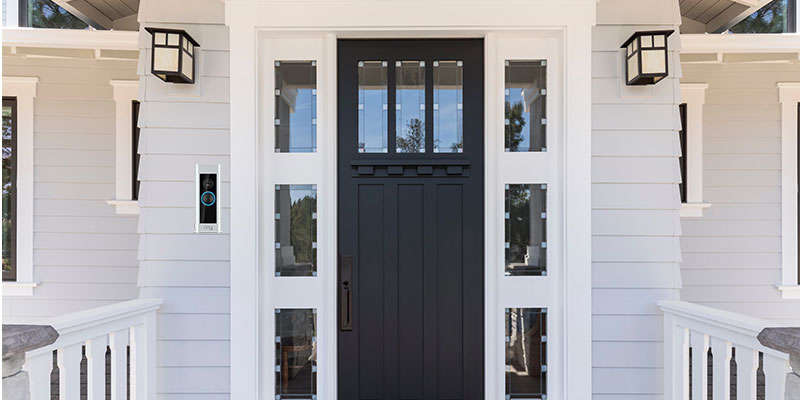 Residential
Connecting Diverse Technologies
Commercial
Endless AV Integration Possibilites
Solutions
Unified Communication Technologies
"It's a pleasure to work with people or vendors that treat others properly. I've done nothing but sing the praises of you and everyone that I've been in contact with there since day one. And today you really proved me right. Very much appreciated sir."
Mike L.
"We chose the AVLinkPro™ solution because of its unique ability to make the Ring doorbell station seamlessly talk and interact with the Crestron system. Since the installation, the system has operated flawlessly and has never needed to be rebooted or serviced"
Mike R.
Connect video doorbell to crestron touch panel
Imagine a Smart Home integration with full HD Video intercom, audio and video bridge integration as well as the ability to trigger events and actions that were previously not possible.
Some of the features include:
• Custom control for any IP device /RS232 device
• IP Audio/ Video door station integration to most professional brands
• IP Video camera transcoding, streaming and unicast distribution
• IP Intercom connectivity
• VOIP telephony system communication
• Virtual offsite concierge communication
• Home Control Touch Screen interface integration
• AES67 digital audio system integration
• Analog audio system integration
• Analog intercoms communication
• Private communication solutions
It's not a hack. It's true VOIP communication that includes HD video, paging over analog or digital systems, room monitoring, diverse product connectivity, intelligent event triggering, full featured telephony and more.
 AV LinkPro Presents: Crestron Home Intercom with DoorBird   - A Webex Virtual PresentationLearn how to enhance intercom features in Crestron Home & have the ability to use DoorBird Video door stations. AV LinkPro will feature the new CH-100 SIP...
973-789-8480 (local & International)
80 Little Falls Rd.
Fairfield, NJ 07004