The AVLinkPro MDU Solution
AVLinkPro is designed to provide limitless expansion for premise communication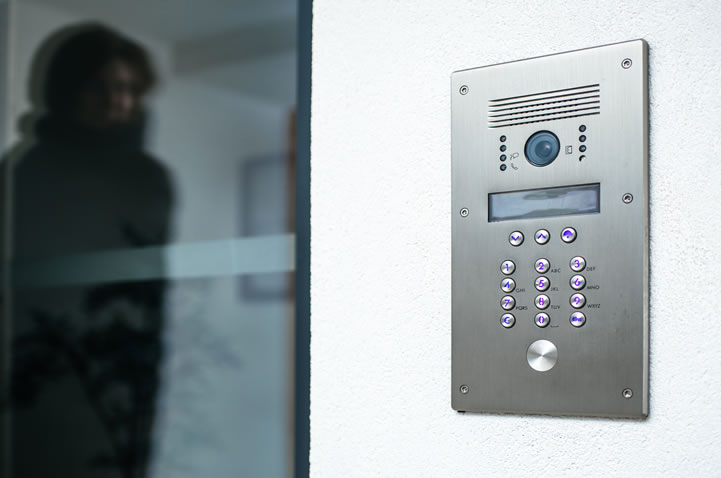 Audio / Video Intercom Solutions
It's All About Communication
AVLinkPro has become a leader in providing solutions for audio/video, communication that goes beyond conventional intercom. Through engineering and design we have developed systems intended to bridge diverse products and control systems allowing for a unique and flexible solution unmatched by others.
 Some of the features enabled through AVLinkPro:
Face to Face communications.

Automated door attendant communication

Direct call communication to concierge, building Services.

Voicemail alerts and direct message playback.

Unified communication with buildings legacy intercom

Transcoded Video feeds to a variety of endpoint

Connective solutions to telephone PBX systems

Certified expansion to Crestron control systems
Concierge Applications
Intercom to Resident Communication
Solving front desk to resident communication with a mixture of advanced features and enhanced benefits :
Easy access to communication with concierge or door personnel
Allowing diverse intercom and video intercom solutions to work 
Provide optional large display of front door camera to front desk staff
Allows for SIP, IP or PBX continuity with existing intercom systems
Provides ideal platform for virtual concierge part time or full time operation
Fully integrates with resident facing Crestron control system endpoints
Provides fully functional premise intercom as well as campus wide intercom
Unlimited endpoint expansion capabilities for audio and video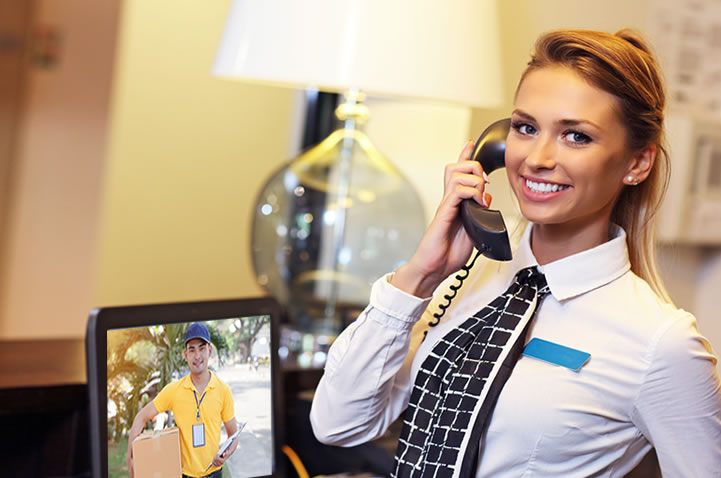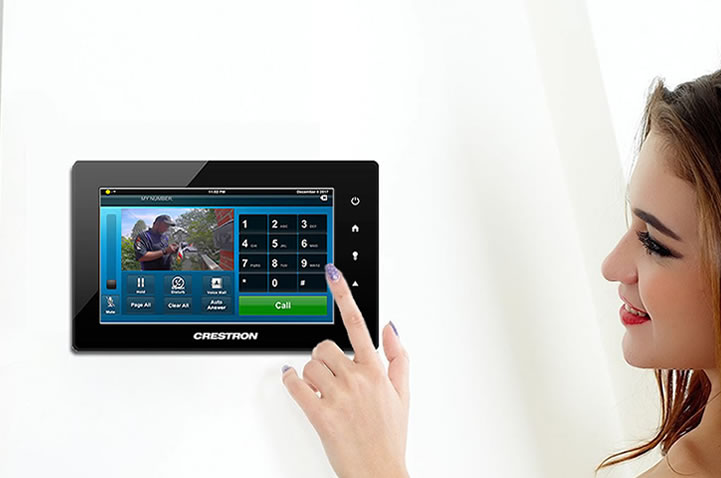 Integrated Solutions
Providing a Bridge to Advanced Control Systems 
We help meet the challenge of integration with a variety of diverse control systems.             
AVLinkPro can provide a connectivity and enhancement to many home control  endpoints.
Enables Video to Video two way intercom
Can trigger events, functions and interactions with other systems
Provides direct enhancements to existing intercom functions
Extends the addition and growth of the controlling ecosystem
Provides a secure and modifiable communication platform
Designed to operate efficiently with low bandwidth
Easily deployed to the building or facility
A Crestron Electronics Certified Solution
View a recent case study of how AVLinkPro was integrated with Crestron Custom into a Manhattan luxury apartment complex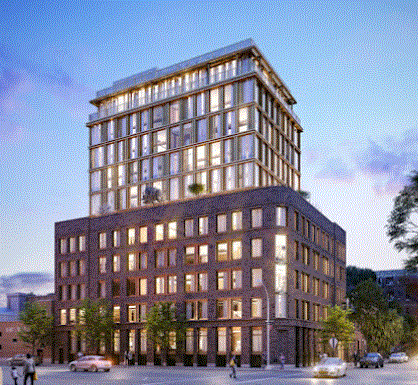 View a recent case study of how AVLinkPro was integrated with Crestron HOME into a luxury apartment complex on the shores of Lake Ontario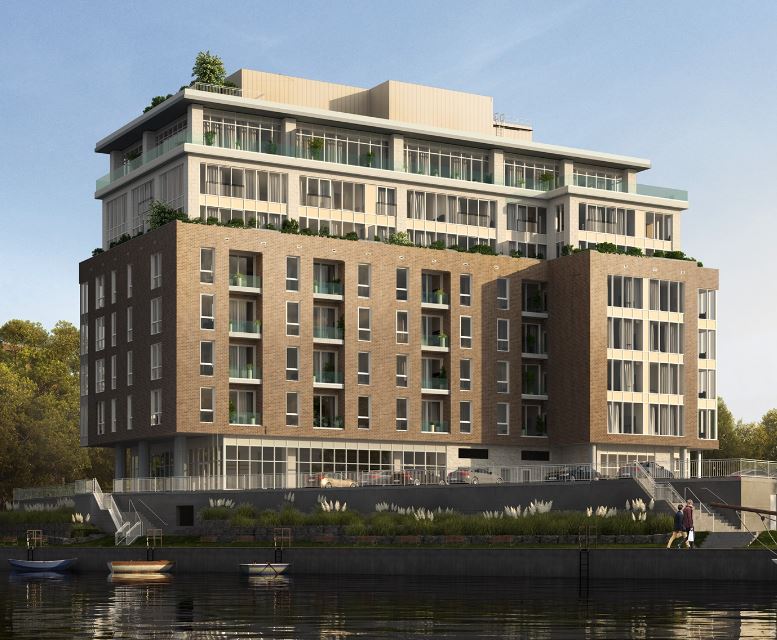 View a case study of how AVLinkPro was integrated with Crestron HOME into over 800 luxury apartments Located in Sydney Harbour. Truly one of the world's largest mdu integration using Crestron HOME with AVLinkPro.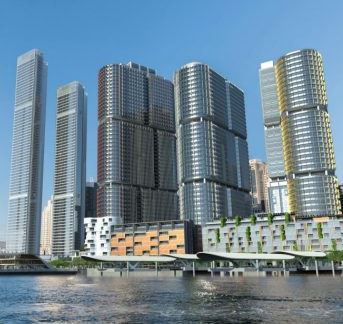 View a case study of how AVLinkPro was integrated with Crestron HOME into a luxury metropolitan apartment complex on Located in the Flatiron Neighborhood of Manhattan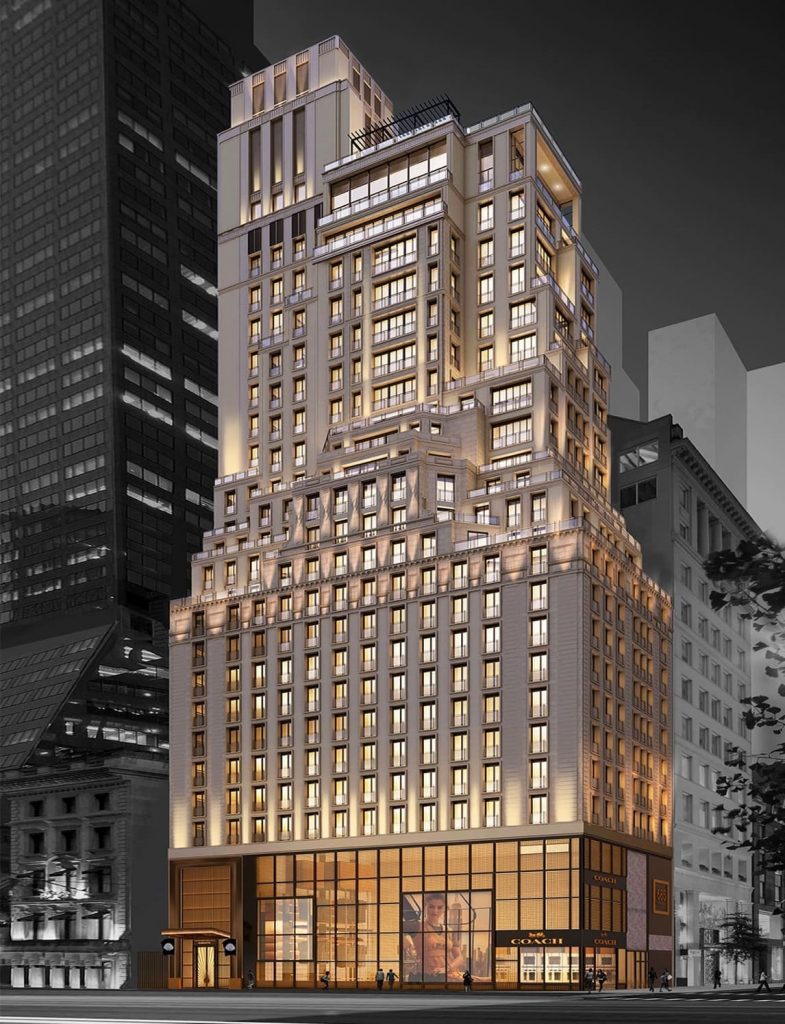 AVLinkPro IP SIP PBX Bridge  Serves Communication to the Total MDU Solution