Freedom to Choose Your Integration Endpoints
Support for Most Professional Communication Devices
Our engineering team has tested and installed these and many other brands
The AVLinkPro solution adds functions and features to many 3rd party communication products
Integration and reliable communication is what AVLinkPro is all about
Residential and MDU as well as  enterprise/campus  communication solutions
Video and Audio over IP communication with the ideal forms of transport

Additional telephony and data solutions to compliment your installation.
Unmatched Innovations Found Nowhere Else
Early Media
Only AVLinkPro systems can enable early media allowing video preview before a communication link is established. That means you can view who's at the door before you choose to answer a caller.  Many software based systems lack this capability and limit the end-user experience. Without Early Media the video intercom is no longer a screening tool allowing for user privacy and security.
SIP Video Conversion
AVLinkPro systems are designed to manage video sources in the most effecient and reliable fashion. By converting video streams to SIP H.323 compressed video, they deliver full HD 1080P quality video within systems that are best designed for SIP communication protocols.
Designed to Manage other Devices
AVLinkPro systems are engineered to facilitate integration and control of many popular SIP based communication products.  Utilizing a broad range of technologies and protocols designed to make any implementation  function properly and seamlessly.  
By design AVLinkPro can:
Manage Crestron communication in SIMPL and HOME applications
Provide enhancement within integrations for most professional video intercom brands
Provide integration and communication bridge to most VOIP telecommunication systems
Provide PBX integration to most SIP trunk solutions as it ties together all of the above
Enable large scale multi-dwelling and campus wide communciation solutions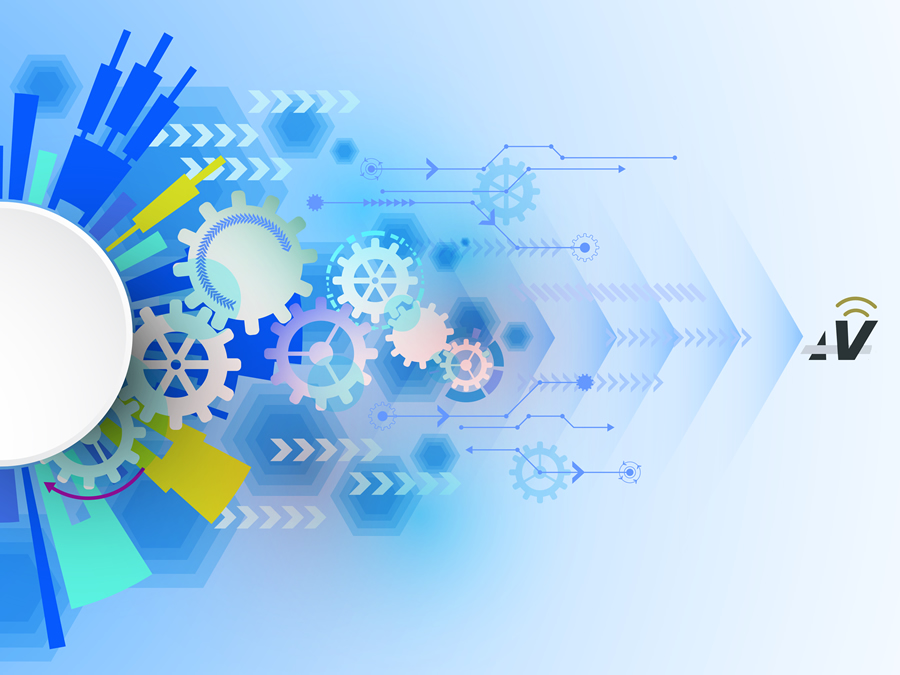 MDU Communication
Multi- Dwelling Communication in many environments requires connectivity to a variety of diverse hardware endpoints. To properly integrate communication devices require a bridge or platform to moderate and manage this  environment. AVLinkPro provides a full featured solution that is Crestron certified and works across many other platforms to deliver multiple endpoints audio and video from varied door intercoms as well as real and virtual concierge stations.  AVLinkPro also provides networking solutions such as managed switch and VPN technologies engineered to allow best in class deployment and connectivity to varied networks found within the indivdual premises within a multi-dwellign scenario.
Audio/Video communication across large facilities or enterprises
Door Station intercom to Crestron, video endpoints or  telephone solutions
Concierge  and resident communication facilitation
Mobile add on communication features with XBABBLE
Multiple  Door Station, Elevator, Service area and management are communication solutions 
Mobile Team Communication for Home or Business
In today's world over 75 percent of mobile phones are smart phones. Private communication within a local residence or to close family members is usually done through public cloud-based services.  AVLinkPro has developed XBABBLE as a means to provide private/local video and audio communication from any smartphone, table to PC/MAC within a local wifi network or outside using XBABBLE Access service to any other device that is connected to the same AVLinkPro system. Calling or answering a door intercom with audio and video as well as opening door relays. Calling or receiving calls from Crestron Electronics touch screens as well as paging into a premise through the sound system. XBABBLE can also work across a local on premise telephone system even if you are not at home.  For team communication, XABBLE can allow team members in the field or at remote sites work together and have access to the building telephones, door intercoms and paging systems as well as video communication between team members.
SIP VOIP audio and video
Private messaging options
IOS or Android Mobile App 
Windows and MAC App
Video conference between up to 8 team members option

Easily deployed by scannable QR code

Free App on app stores