ITTENDANT for DoorBird SIP INTERCOM AUDIO TO TELEPHONE SOLUTION:

Ittendant  by AV LinkPro™ has partnered with  DoorBird to provides a cloud based solution for simple multi-tenant  intercom via SIP doorbell intercom. It requires only a front door intercom and Direct Inward Dialing number. This allows our cloud based system to automatically intercom dial residences via telephone. The system can dial up to 5 numbers to communicate with the resident. Residents can use a standard or cellular telephone and can even activate door locks relays via the phone's dialing keypad.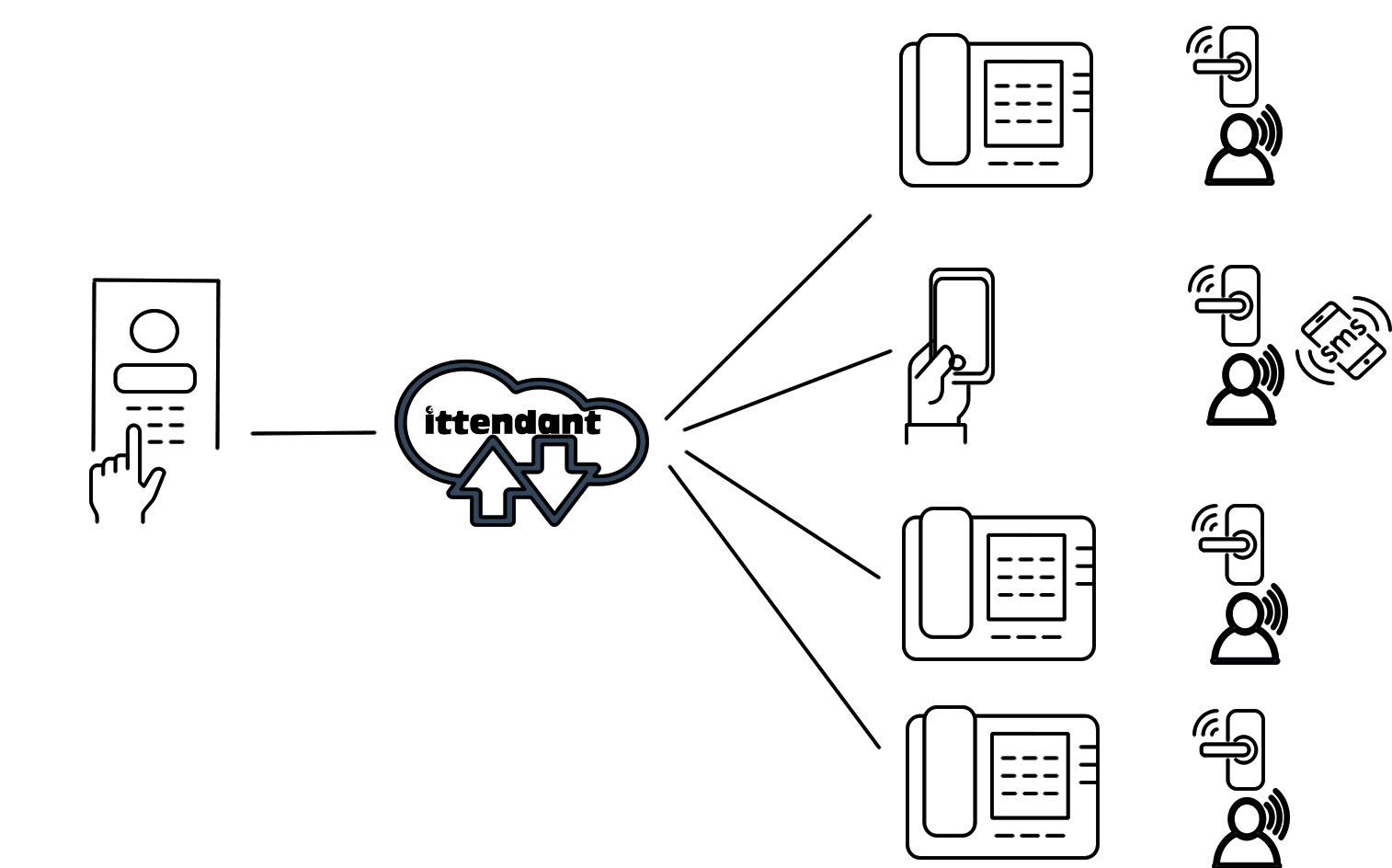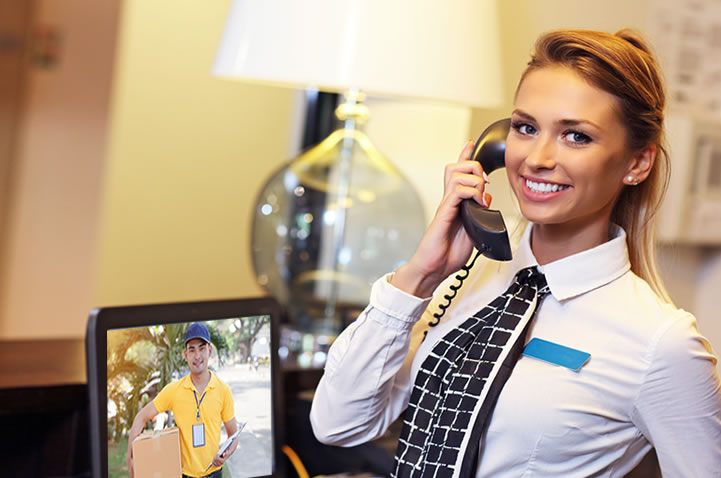 DoorBird Single Dwelling or Multi-Dwelling Intercoms can now take advantage of our Ittendant SIP to telephone solutions.
For more information, visit:
You can also access the DoorBird brochure here.